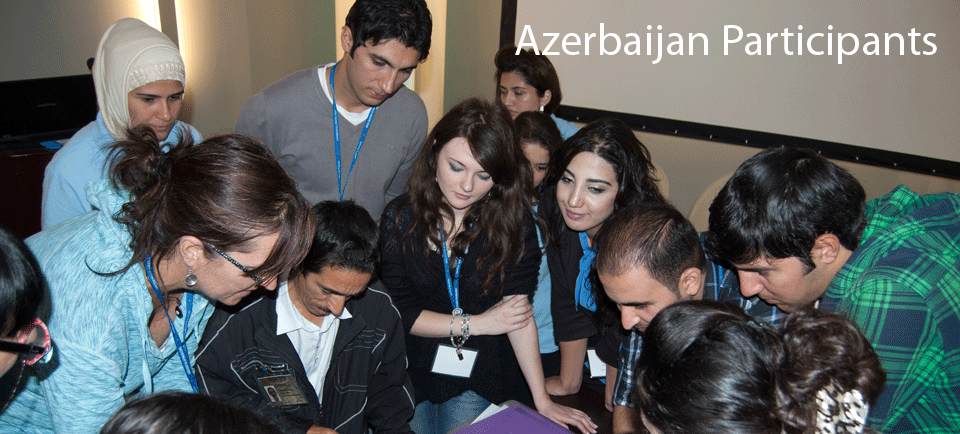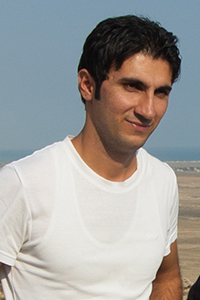 Elvin Abdullayev
Elvin Abdullayev is a recent graduate with a degree in tourism management from the Azerbaijan Tourism Institute. He is currently working as an accountant.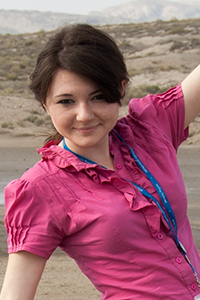 Diana Farajova
Diana Farajova was born in Baku, Azerbaijan. At school, she studied biology, English, and literature, subjects that influenced her career choice. Diana loves swimming, dancing, and learning foreign languages. In 2006, she studied banking at the Azerbaijan International College and successfully completed her degree in 2008. In the same year, she enrolled at the Western University in Baku where she specialized in business administration. In 2012, Diana received her bachelorís degree. Along with acquiring a university education, Diana works in a clothes store as a designer. Diana has many hobbies such as copywriting for fashion magazines. Diana would like to learn Japanese, open her own business, and participate in different international projects such as Written in Rock.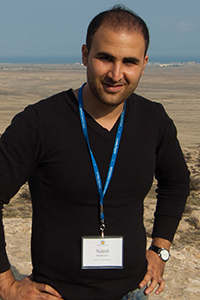 Namil Mammadov
Namil Mammadov was born in Zangilan, Azerbaijan. In 2012, Namil graduated with bachelorís degree from the Azerbaijan University of Languages, where he studied International Relations and European Studies. Namil speaks English, French, Azeri, and Turkish. He plans to continue his studies towards an MBA. Namil enjoys swimming, reading, and walking in nature. He would like to work in Civil Service.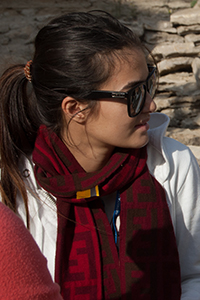 Humay Mammadzada
Humay Mammadzada is a student at the American University in Dubai. She is completing her bachelorís degree in fine arts in interior design.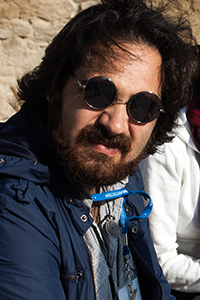 Novruz Pashayev
Novruz Pashayev was born in Baku, Azerbaijan. In 2006, he enrolled at the Azerbaijan State University of Culture and Art in Baku where he studied to be a film director. Novruz currently lives and works in Kiev where he is a freelance film director. His work has been shown at film festivals in the Ukraine and Iran. . He is completing a short movie titled ''Sakura''. A famous Azerbaijani actor, Ayshad Mammadov, starred in the movie along with a popular Ukrainian actress Tatyana Gavrilyuk from the Ukrainian DAH Theatre. The film tells the story of two people, their feelings, their fears, dreams, and love. The film is intended for international distribution and will be shown in various film festivals.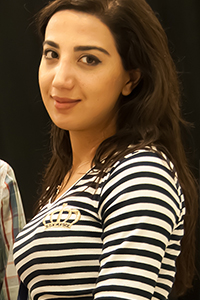 Nurana Shahbazova
Nurana Shahbazova completed a degree in English at the Azerbaijan University of Languages.