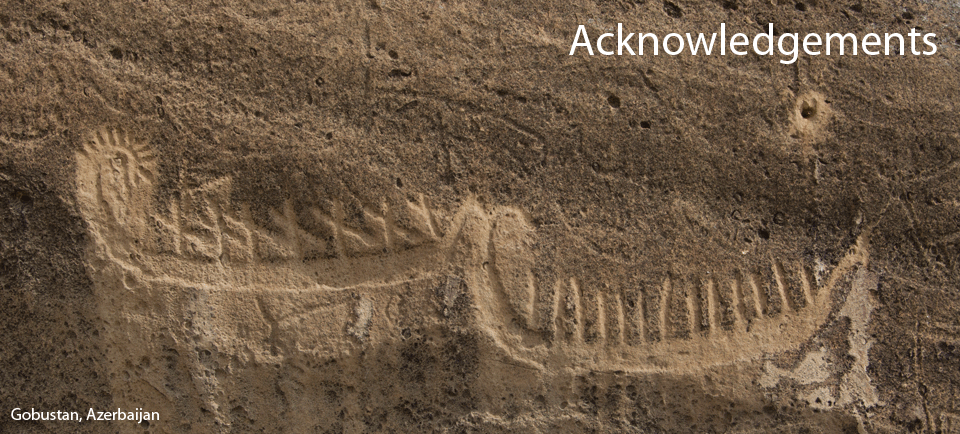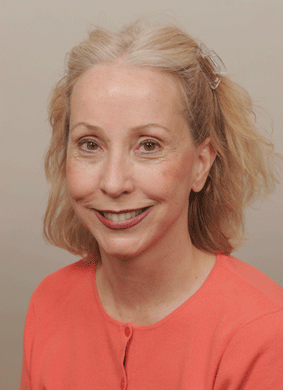 Written in Rock is a creative, impactful project that builds a foundation for the protection and awareness of petroglyphs and cultural heritage sites through community engagement and knowledge dissemination.
I thank the American Alliance of Museums, in particular Heather Berry, Manager, and Brooke Leonard, Assistant Manager, and the United States Department of State, including Markita Brooks, Program Officer, and Michele Peregrin, Alumni Coordinator and Staff Assistant, for recognizing the importance of this project and sponsoring Written in Rock through the Museums Connect 2012 program grant. I acknowledge the hard work of the Written in Rock project coordinators, Malahat Farajova, Gobustan National Historical Artistic Preserve, Azerbaijan; Carolyn McClellan, Smithsonian Institutionís National Museum of the American Indian; Claire Eckert, Smithsonian Institutionís Office of Policy and Analysis; Benjamin Wilson, Smithsonian Institutionís Office of Policy and Analysis; and Jared Koller, graduate student at Boston University, who designed this website. This project would not be possible without their efforts. The coordinators found ample support and assistance from Marth Becktell, Indian Pueblo Cultural Center, New Mexico; Larry Loendorf, Sacred Sites Research; Laurie White, Sacred Sites Research; and Diane Souder, Petroglyph National Monument, New Mexico. I thank each of them for their guidance and contributions to this project. I applaud the incredible support from Farqani Aliyev, Cultural Affairs Specialist; Christopher Jones, Cultural Affairs Officer; Zulfiya Shirinova, English Language Programs Specialist; and Victoria Sloan, Public Affairs Officer, from the United States Embassy in Baku during the projectís training and cultural exchange in Azerbaijan. I congratulate the Azerbaijani and Pueblo Indian participants for representing their communities abroad and acting as hosts in their home countries.
I support this project with great enthusiasm and the knowledge that the participants and communities will better know who they are and their places in the world. Christina Baldwin, an archaeologist, reminds us, ďHow we remember, and what we remember and why we remember form the most personal map of our individuality.Ē I would extend that map to encompass our communities, nations, and world. The petroglyphs, in both New Mexico and near Baku, Azerbaijan, deserve to be remembered in order to continue to provide moments of revelation, memory, authenticity, pride, and respect. With the support of everyone involved in the project, I have no doubt that the Written in Rock activities will be highly successful.
Sincerely,
Carole Neves, PhD
Director
Office of Policy and Analysis
Smithsonian Institution